Dear friends, Koshy P. George CPA, Maithry's premium sponsor for the year 2014 is organizing a very informative seminar on "How to ensure you have enough money for retirement!" As mentioned during the Maithry New Year 2014 event, www.KPGCPA.net is inviting a very special guest to join us and impart his knowledge of saving for retirement. You are highly encouraged to participate in this seminar. Please reach out to Koshy at 408.759.7049 or via koshy@kpgcpa.net and reserve your seats. Please make sure to let him know how many people will be in your group so that seat reservations can be arranged.
Certified Public Accountant
Certified Informations Systems Auditor
Tax | Transaction | Business & Financial Advisory Services
122 Saratoga Ave., Suite #100, Santa Clara, CA 95051
Securities offered through H.D. Vest Investment Services (sm), Member: SIPC | 6333 North State Highway 161, Fourth Floor - Irving, Texas 75038 - (972) 870-6000.
Koshy P.George, CPA is not a registered broker/dealer or independent investment advisory firm.
NOTICE: 
The information in this e-mail is confidential and may be legally privileged. It is intended solely for the addressee. Access to this e-mail by anyone else is unauthorized. If you are not the intended recipient, any disclosure, copying, distribution, or any action taken or omitted to be taken in reliance on it, is prohibited and may be unlawful. 

IRS Circular 230
 disclosure: 
To ensure compliance with requirements imposed by the IRS, we inform you that any U.S. federal tax advice contained in this communication (including any attachments) is not intended or written to be used, and cannot be used, for the purpose of (i) avoiding penalties under the Internal Revenue Code or (ii) promoting, marketing or recommending to another party any transaction or matter addressed herein.

If you have received this communication in error, please notify us immediately by replying to the message and deleting it from your computer 
Submitted by maithryfamily on Wed, 12/04/2013 - 15:13.
Maithry - Bay Area Malayalee Community celebrated New year 2014 on Saturday January 4, 2014. Thanks to all who helped in the success of this event. Pictures and videos from the event are being shared via Maithry's Facebook page at http://www.facebook.com/maithry1 Please "like" the page and enjoy all the videos and pictures, and join in congratulating all the participants. Thank you!
*** Happy New Year**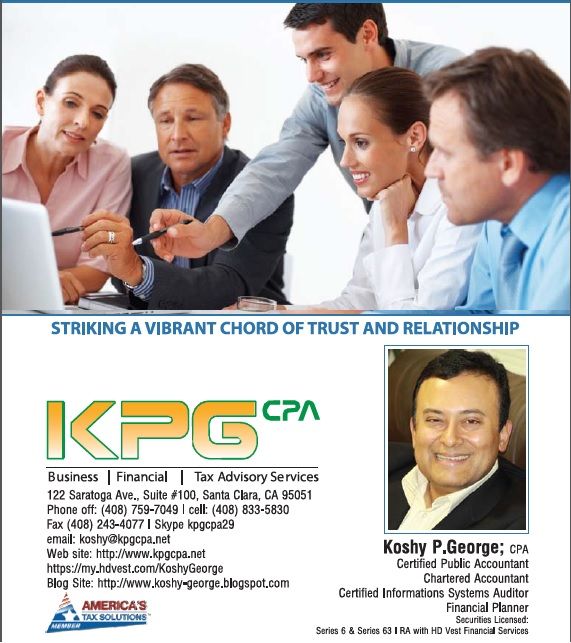 Submitted by anil.nair on Sun, 11/03/2013 - 06:25.
Here's the video of the drama that we staged @ Maithry Onam 2013. Thanks to all for your kind support extended to our theater group all these years!
Submitted by maithryfamily on Thu, 01/10/2013 - 06:01.
MAITHRY will be participating in the India Republic Day celebrations, on Saturday January 25, 2014. Here is a great opportunity for all children in the Bay Area. As part of the India Republic Day celebrations, there will also be cultural program with dancing and singing representing regions of India. All participants will receive certificates. Limited slots available, so please register right away!
Please find more deatils in the flyer below. Register for the competitions at http://x.co/indrep

Maithry kids participated in the painting and public speaking competition, as well as the cultural program during last year's event. Here is a slide show from 2013:

Submitted by maithryfamily on Thu, 09/06/2012 - 17:54.
Here is a video of how the Tesla S is made, courtesy of Tesla


Submitted by bindileep on Sun, 09/18/2011 - 16:45.
Semi-classical duet dance to the song Sindooram Peythirangi from the movie "Thooval Kottaram" depicting Onam and our beautiful kerala at Maithry Onam 2011.
Dancers: Archa Dileep and Devika Kumar.
Choreographed by Rema Menon.